The Club at Emerald Hills offers luxury style concierge services that provides for and takes the worry out of finding a hotel, transportation, a place to dine or provide direction for those out of town guests with options for nightlife and local tourist attractions.
Below is a list of some of our hotel partners who have created a wonderful opportunity for our guests to take advantage of deep discounts throughout the year. If you should need assistance with any of our partners or with making a reservation, please call Lauren Failla, Director of Marketing and Membership (954)961-4000 ext. 106.
Welcome to the Club at Emerald Hills, "The Crown Jewel of South Florida Golf".
Hampton Inn & Suites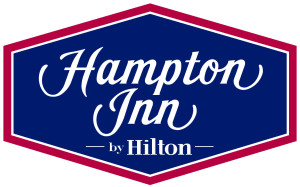 The Hampton Inn & Suites offers guests a moderately priced option with golf packages, cozy amenities and complimentary full breakfast. Close to shopping and the highway, your access to South Florida local attractions is just a hop, skip and jump.
http://hamptoninn3.hilton.com/en/index.html
Residence Inn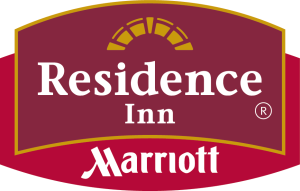 If you're looking for home style amenities and complimentary full gourmet breakfast, then the Residence Inn by Marriott is your destination. Located 3 miles from The Club at Emerald Hills, The Residence Inn by Marriott is close to tri-rail and the hugely popular Bass Pro Shops and IGFA Fishing Hall of Fame. For a nominal fee, transportation is provided by the property which will get you here for your Tee Time in no time at all.
http://www.residenceinn.marriott.com/?utm_source=(direct)&utm_medium=redirect&utm_campaign=marriott.com%2Fresidence-inn%2Ftravel.mi
Crowne Plaza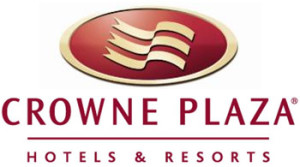 If you're a beach goer then the Crown Plaza on Hollywood Beach should be your choice of accommodations. After a round of golf here at The Club at Emerald Hills, enjoy your day with a swim in the ocean or a dip in the pool or just relax with calm ocean breezes and a cocktail. Whether you are looking to take a stroll on the Boardwalk or dine under the stars with an ocean view, the Crowne Plaza is the place for you, your family or group.
http://www.ihg.com/crowneplaza/hotels/us/en/reservation
Spring Hill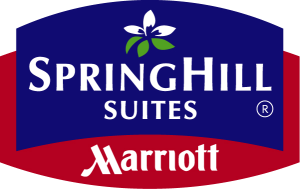 If you're looking to "shop till you drop" then Spring Hill Suites is a great location. This property sits adjacent to Oakwood Plaza where you have unlimited shopping possibilities. If you need some new luggage from all the shopping you do they can accommodate that too. A step away from I-95 and close to the port with comfortable suites and continental breakfast, The Spring Hill Suites is a great option.
http://www.marriott.com/springhill-suites/travel.mi
Holiday Inn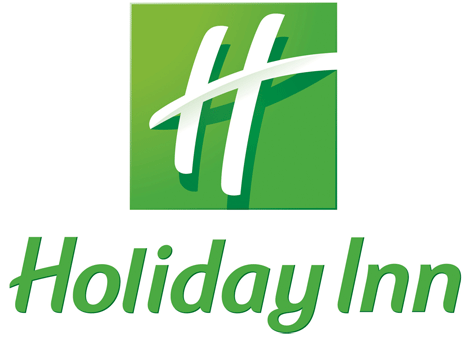 For comfort and legendary service, say no more than the Holiday Inn off I-95 and Sheridan Street in Hollywood. If you're interested in relaxing at the pool or being close to the action, this property is great to get you to Miami in 25 minutes or Boca in 25 minutes, close to TY Park and shopping.
http://www.ihg.com/holidayinn/hotels/us/en/reservation